Always by Noel Richards
---
Song Details
---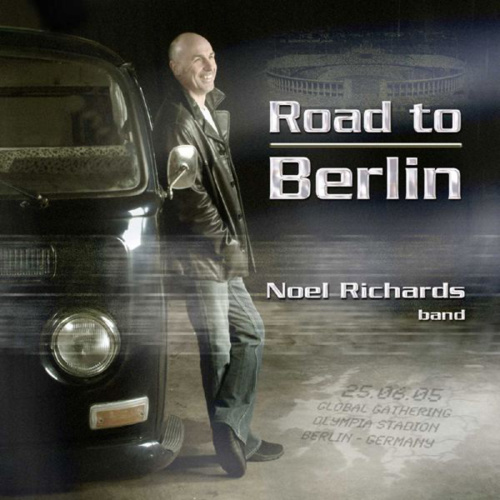 Album: Road To Berlin
by Noel Richards

---
There are no secret places
Where I can hide.
You see my heart so clearly,
What goes on inside.
Nothing in this life
Can keep me from Your love.

For You are always, always loving me,
Love beyond all measure.
Always, always I will be
So in love with You,
So in love with You.

Your love goes on forever,
Never growing cold.
Your love is ever faithful,
Guards my heart and soul.
Nothing in this world
Can steal this love from me.
---
Related Video from YouTube
---
---
Song Ratings and Comments
---
---
---
Related Radio Stations
---
No radio stations found for this artist
---
Related Albums by Noel Richards
---

Road To Berlin by Noel Richards - 2007
---
More Song Lyrics by Noel Richards
---
---
More Song Videos by Noel Richards
---
---