Dirty Duval by Pettidee
---
Song Details
---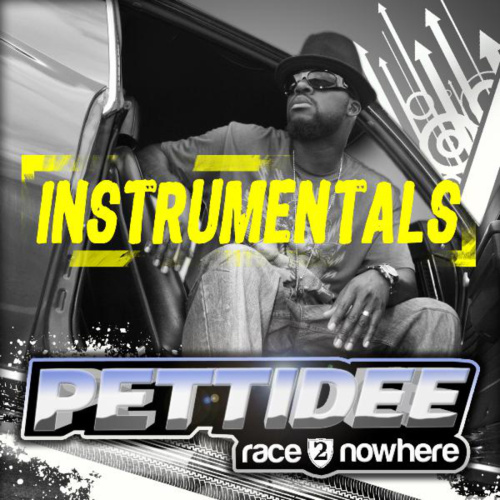 Album: Race 2 Nowhere - Instrumentals
by Pettidee

---
1st Verse
Tallahassee born…..Jacksonville bred
Cashville, TN is where I lay my head

I get bread, get cake, get dough
Then bake it into packs of CD's like blow

Too fast, too furious if you ain't never know
Go! Like Speed Racer with my foot to the flow

You a killa? Playa you ain't never buss
I joke in Dark Knight like, "Why so serious?"

I'm a Kama Kazi, Kawasaki, Dakodi flow on the mic
Blow like a hurricane, swing like orangutan

Self defense, haters knowin what it be
We protect the family
I'mma ride like a G

I eat from the heat of the beats
I'm a boss now
And rock shows over seas like we cross town

I bring pain like jack boys who snatch chains
I get you higher than blow
They wanna, "What's ya name?"

2nd Verse
850 born…….904 bred
615 where ya boy lay my head
Never die dog, me like T-2
Tell you like a real yard, mon
Whatcha gwon do

When me boolyka, boolyka
All dem rude boy scattah
When me buss microphone
Kill da heaters fi fun
I fought the laws of God and God won
Put the devil on the run when I represent the Son

You represent the guns and blow packs and crack
When I hit you with the truth
Betcha won't hit back

I take you deeper than Chicago snow…Chi-town!
I get you higher than blow
They wanna know, "What's ya name?"

3rd Verse
Dirty Duval…..We tear the roof off
I got that Hercules, you got that RuPaul

I'm like a Miercealgo in 5th gear
PZilla bite hard like Tyson on a ear

Ya got the people fooled, stuntin with ya lil ice
Fans don't know you a broke back in real life

Pettidee PepsiCola to the game
Higher than 52's and Perrelli's on a plane
What's my name?
---
Related Video from YouTube
---
---
Song Ratings and Comments
---
---
---
Related Radio Stations
---
No radio stations found for this artist
---
Related Albums by Pettidee
---
---
More Song Lyrics by Pettidee
---
---
More Song Videos by Pettidee
---
---