Black Sea by The Contact
---
Song Details
---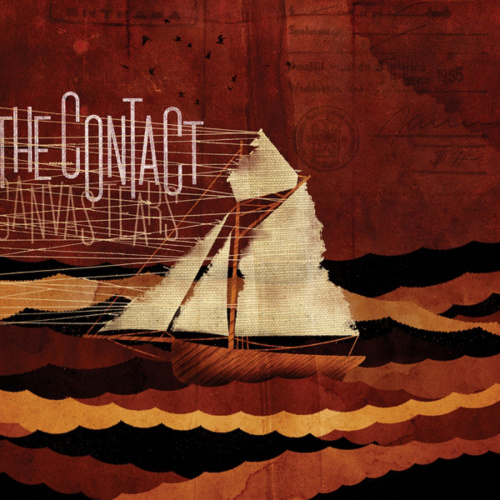 Album: Canvas Tears
by The Contact

---
Hear the voice with our hearts
So close and so far
We will march through the ocean tide
Walk as a bride
Hear this dangerous beat
Bring bones to their feet
We will not fear the ocean tide
Breathe in the deep

Outside, out free
Marching through a black sea
We fight in one direction
Inside liberty
Breathing in a black sea
Alive with your infection

Touch lips with your coal
From the foot of your throne
It will melt through the cords we tie
We speak, "Here am I",
Send dangerous feet
Through the enemy's sea
We will reign on the other side
We will know peace

We will pass through alive!
We will pass through alive!

Hear this dangerous march
Inside dangerous hearts
We will march to the other side
Seek and find our love...
---
Related Video from YouTube
---
---
Song Ratings and Comments
---
---
---
Related Radio Stations
---
---
Related Albums by The Contact
---
Canvas Tears by The Contact - 2009
---
More Song Lyrics by The Contact
---
---