All the Way My Saviour Leads Me (All That I Am) by Chris Bowater
---
Song Lyrics
---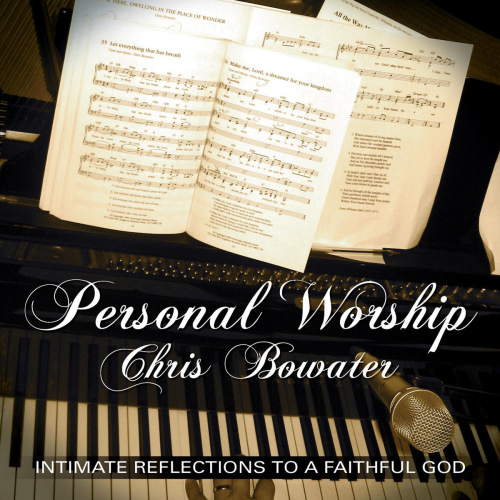 Album: Personal Worship
---
Verse 1
All the way my Saviour leads me,
What have I to ask beside?
Can I doubt His tender mercy,
Who through life has been my guide?
Heav'nly peace, divinest comfort,
Here by faith in Him to dwell!
For I know, whate'er befall me,
Jesus always does all things well.

Chorus
All that I am,
All that I have,
All that I'm going to be,
Giver of life,
Giver of hope,
I owe it all to You.
(Repeat)

Verse 2
All the way my Saviour leads me,
O the fullness of His love!
Perfect rest to me is promised
In my Father's house above,
When my spirit, clothed immortal,
Wings its flight to realms of day,
This my song through endless ages:
Jesus always led me all the way.

---
Related Video from YouTube
---
---
Song Ratings and Comments
---
---
---
Related Radio Stations
---
No radio stations found for this artist
---
Related Albums by Chris Bowater
---
Personal Worship by Chris Bowater - 2007
---
More Song Lyrics by Chris Bowater
---
---