Prayers of the Saints by Dave Barnes
---
Song Lyrics
---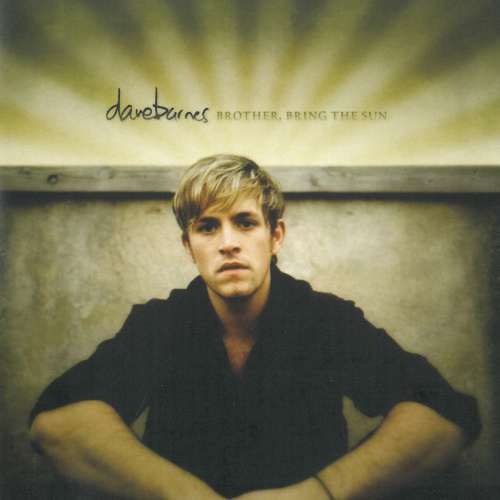 Album: Brother, Bring the Sun
---
Mama sits alone,
Where sirens fill the halls.
This thing called circumstance dont' make sense to her at all.

Mama, beat your breast.
Mama, let this go.
These things that heaven hears human ears won't know.

Talkin bout the prayers of the saints,
They can do what most men can't.
God bends his ear to hear what they say.
Something bout the way they move,
Makes them do the things they do.
Somewhere a saint is praying for you.

Papa strokes the cheek,
Of what used to be his girl.
Mom won't take too well this hell that's now their world.

Papa, let this out,
Papa, get this off your chest.
These hymns that have no words are where hurt and joy contest.

---
Related Video from YouTube
---
---
Song Ratings and Comments
---
---
---
Related Radio Stations
---
---
Related Albums by Dave Barnes
---
Brother, Bring the Sun by Dave Barnes - 2004
---
More Song Lyrics by Dave Barnes
---
---