Holy Ground by Dave Bilbrough
---
Song Lyrics
---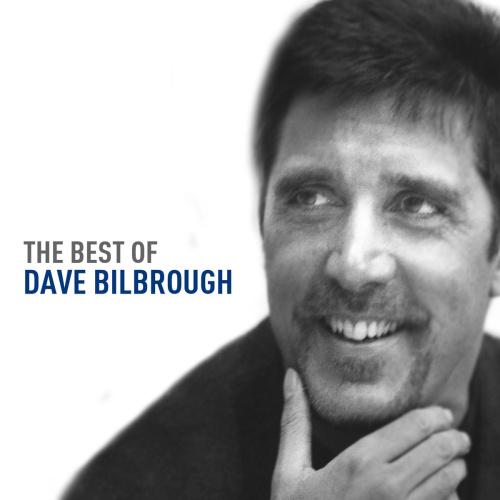 Album: The Best of Dave Bilbrough
---
This is the place
Where dreams are found,
Where vision comes,
Called holy ground.
Holy ground,
I'm standing on holy ground,
For the Lord my God
Is here with me.
Your fire burns
But never dies;
I realise
This is holy ground.
The Great I AM,
Revealed to man;
Take off your shoes,
This is holy ground.

---
Related Video from YouTube
---
---
Song Ratings and Comments
---
---
---
Related Radio Stations
---
No radio stations found for this artist
---
Related Albums by Dave Bilbrough
---
---
More Song Lyrics by Dave Bilbrough
---
---