After the Storm by Doug Williams, Yolanda Adams
---
Song Lyrics
---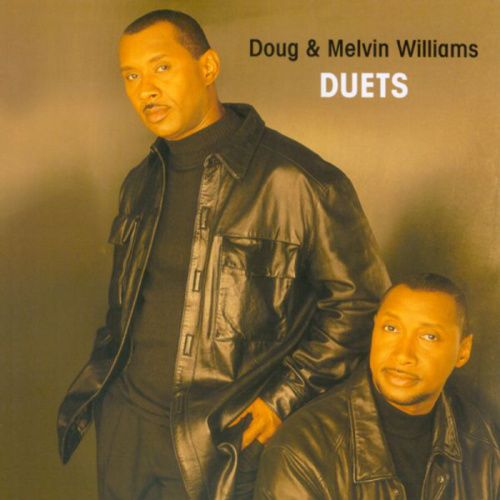 Album: Duets
---
Chorus
After the storm has come and gone,
after the wind has already blown,
after the clouds have cleared the sky,
God's going to wipe these tears from my eyes
after the storm.

Verse 1
There have been days when I hurt so bad,
the load on my shoulder seems
much more than I could stand;
And there have been times when the pain inside
was so severe, I just sit alone and cry.
Then a voice spoke to me,
it was ever so gently saying,
'you're going to make it through
the storm hovering over you'.

Chorus

Verse 2
These heartaches I feel are just temporary,
the storm is passing over,
I see the sun breaking through the clouds.
There's a new day coming and it won't be long,
there'll be a rainbow in the sky,
I'll have a brand new song,
I'll shout my troubles over
and rejoice in victory,
I'm going to sail on peaceful shore,
there'll be a brighter day for me.

Bridge
I've got to keep my head up high,
no matter how hard it seems;
I've gotta keep on pressin' my way,
though the road's been rough for me.
Said I will not, I shall not,
I just can't give up the race,
God is on my side.

Vamp
It's gonna be alright,
the storm has come and gone.
---
Related Video from YouTube
---
---
Song Ratings and Comments
---
---
---
Related Radio Stations
---
No radio stations found for this artist
---
Related Albums by Doug Williams, Yolanda Adams
---
---