Burn In Me by Dynasty
---
Song Lyrics
---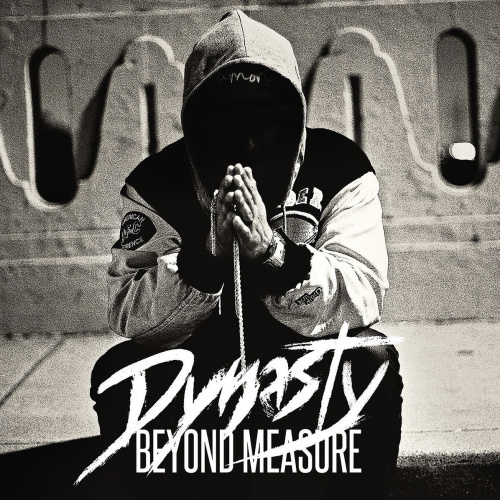 Album: Beyond Measure
---
You did your best to try and keep me blind,
my eyes are fixed on the son of God.
Tried to keep me on the dead end path,
I live to see the chained set free.
Filled with regret and endless hate,
the burning spirit now lives in me.
Burn in me.
Left for dead in this selfish world,
I've got the strength to carry on.
Down and out, I live in the endless doubt,
broken free from the strongholds.
Filled with regret I was set in my ways,
brought the hidden to light.
A loss for words, breath taken away,
still my soul hungers to be free.

---
Related Video from YouTube
---
---
Song Ratings and Comments
---
---
---
Related Radio Stations
---
---
Related Albums by Dynasty
---

Beyond Measure by Dynasty - 2013
---
More Song Lyrics by Dynasty
---
---