Comfort Me by John P. Kee, New Life
---
Song Details
---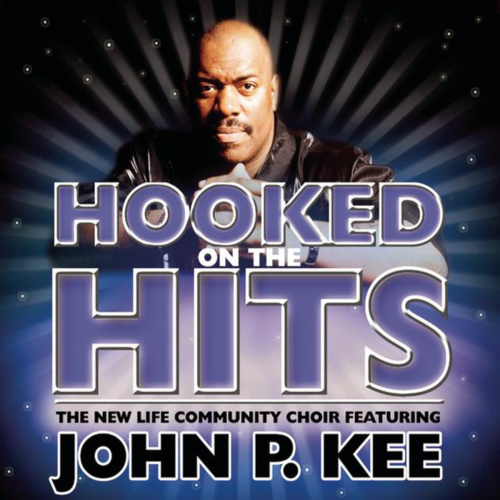 Album: Hooked On The Hits
by John P. Kee, New Life

---
Verse 1
I need You Lord in my life today,
only You can make a way.

Chorus
Comfort me Lord,
let me feel your presence right now;
oh, comfort me.

Verse 2
When death comes knocking at your door,
He's a friend and so much more.

Bridge 1
Comfort me Lord in the time of distress.
I need You Lord in order to stand the test;
oh Lord please, comfort me.

Bridge 2
Comfort me Lord as I go through this trial.
I need You Lord every minute and every hour;
oh Lord, please comfort me.

Vamp
Only You can,
You can comfort me ,
Oh (3x).
---
Related Video from YouTube
---
---
Song Ratings and Comments
---
---
---
Related Radio Stations
---
No radio stations found for this artist
---
Related Albums by John P. Kee, New Life
---
---
More Song Lyrics by John P. Kee, New Life
---
---
More Song Videos by John P. Kee, New Life
---
---