King of the Desert by Least of These
---
Song Lyrics
---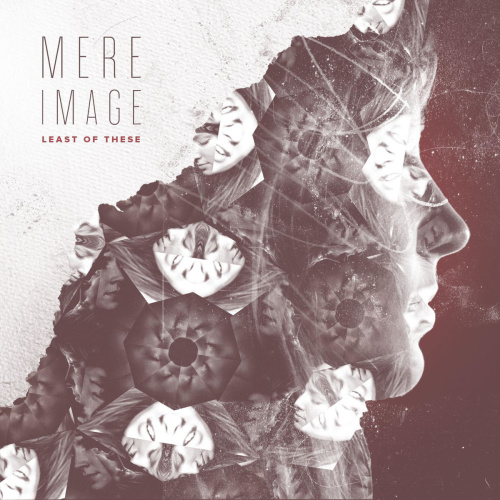 Album: Mere Image
---
I'm the king over everything except silence, and that's the one thing that I want. So I'll close out the world by creating a kingdom all for myself.

Open your gates! Your gates keep you on your own! Open your gates! Your gates are the reason you're alone! And if you wait to take down the walls you've made, then your loneliness has only you to blame

I never thought I'd be the one to fall. The cries of my voice echo back from my stone walls. I gave up everything and now I've crumbled to my knees. But You climbed every wall I made just to get to me. You see the problem with being all alone, when it's all gone wrong, there's no one to catch you when you fall. I refuse to be the king of the desert! Father, now I see You climbed my gates to open me!

---
Related Video from YouTube
---
---
Song Ratings and Comments
---
---
---
Related Radio Stations
---
---
Related Albums by Least of These
---

Mere Image by Least of These - 2015
---
More Song Lyrics by Least of These
---
---