Temple Bodies by Least of These
---
Song Lyrics
---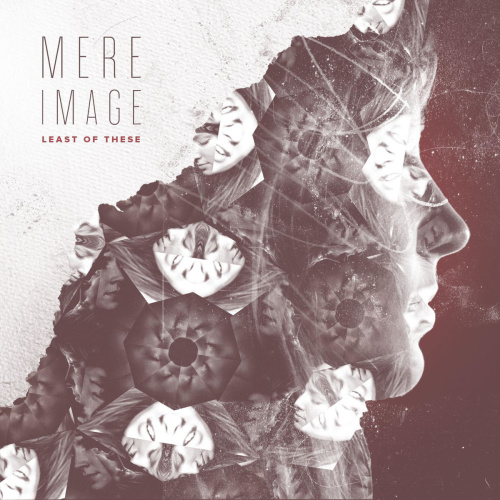 Album: Mere Image
---
Sometimes I need You to come and flip the tables on the inside. I take all the good You give and sell it to build up my pride.

My heart's Your temple and I've gambled in it for far too long. You talk of new wineskins, but I'm struggling to keep You inside

I'm bursting at the seams of who I used to be. I tried to drink Your Spirit in but I failed to retain the smallest bit. You renewed this vessel to preserve my soul. //My heart's Your temple. I'm not gambling in it anymore. You gave me my new skin so Your Spirit could remain inside// Fill me to where You cannot hide.

---
Related Video from YouTube
---
---
Song Ratings and Comments
---
---
---
Related Radio Stations
---
---
Related Albums by Least of These
---

Mere Image by Least of These - 2015
---
More Song Lyrics by Least of These
---
---