The Cynic by Least of These
---
Song Lyrics
---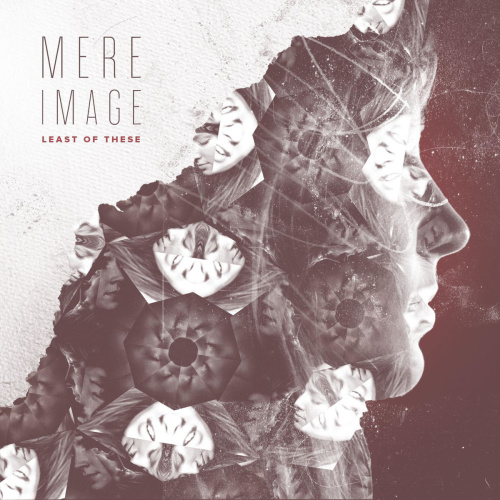 Album: Mere Image
---
Could it be that everyone but me is wrong? Or could it be I've become the cynic? Could it be that there's a bit in all of us? A little bit of Diogenes.

I Hold my lamp in the morning time, Looking for an honest man. No, I'm not falling. Falling for what's nothing. No, I'm not scared 'cause what is fear anyway?

What is fact and what is fiction? They change in conjunction with what I see in you. Is it love or is it deception? Depends on whatever my mood. So here I am on another Sunday. Questioning all that's being said. When all I want is for someone to show me love now I can't get outside my head. But maybe, oh just maybe, Just this once, I'm the one who's wrong.

---
Related Video from YouTube
---
---
Song Ratings and Comments
---
---
---
Related Radio Stations
---
---
Related Albums by Least of These
---

Mere Image by Least of These - 2015
---
More Song Lyrics by Least of These
---
---