Sandyland by Psalty, Ernie Rettino, Debby Kerner Rettino
---
Song Lyrics
---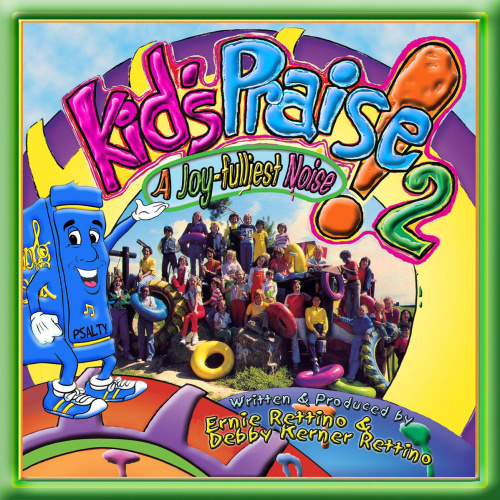 Album: Kids Praise! 2 - A Joy-Fulliest Noise!
---
Choir 1
Don't build your house on the sandyland,
Don't build it too near the shore.
Well, it might look kind of nice,
But you'll have to build it twice,
Oh, you'll have to build your house once more

Choir 2
You better build your house upon a rock,
Make a good foundation on a solid spot.
Oh, the storms may come and go,
But the peace of God you will know.

Choir 3
Rock of Ages, cleft for me,
Let me hide myself in Thee.

---
Related Video from YouTube
---
---
Song Ratings and Comments
---
---
---
Related Radio Stations
---
No radio stations found for this artist
---
Related Albums by Psalty, Ernie Rettino, Debby Kerner Rettino
---
---
More Song Lyrics by Psalty, Ernie Rettino, Debby Kerner Rettino
---
---