Done Pretending by Random Hero
---
Song Lyrics
---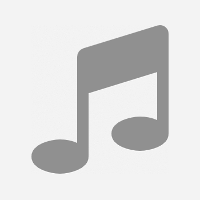 ---
These rain drops fall
the moon light breaks this plain
again we stand here face to face
not knowing the words to say,
the words to say,
have i told you
the stars don't shine as bright without you.
And does it seem your world comes crashing down
when i'm not there.
When i'm not there.

I can't breathe
without you
and things don't seem
the way they should
when your not there,
cause i'm standing here for you.
And these words won't fade i promise you.

The gentle silence
of this peaceful moment passes by
i'll hold you close for ever
even if you fall away.
Cause we're standing face to face.

Chorus x2 end.

---
Song Ratings and Comments
---
---
---
Related Radio Stations
---
---
Related Albums by Random Hero
---
---
More Song Lyrics by Random Hero
---
---