The Son of Man Appears by Robert Critchley, Jeremy Sinnott
---
Song Lyrics
---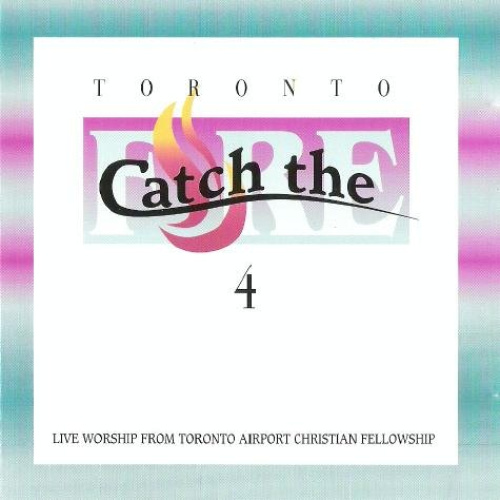 Album: Catch The Fire Volume 4
---
V1
I love the way Your light breaks forth
Just like the dawn of Your coming
I love how quickly healing appears
Your righteousness before us.

Chorus
Behold the Son of Man appears.
Behold the King is Coming
The Lord will arise upon us
His Glory still increasing
Behold the Son of Man appears.

All Glory! All Power! All Praise is Yours! (repeat)

V2
You'll come with all Your holy ones
You'll come with Power and Glory
The sky will roll back just like a scroll
The Son of Man Victorious!

---
Related Video from YouTube
---
---
Song Ratings and Comments
---
---
---
Related Radio Stations
---
No radio stations found for this artist
---
Related Albums by Robert Critchley, Jeremy Sinnott
---
---
More Song Lyrics by Robert Critchley, Jeremy Sinnott
---
---