When I'm Faithless (You Never Change) by Robert Critchley
---
Song Lyrics
---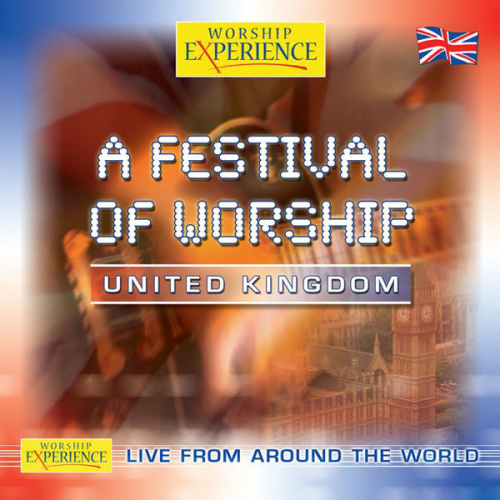 Album: A Festival of Worship
---
When i'm faithless, you are faithful
And when I'm broken, You make me whole.
When I think I can hide in my blindness and sin,
O Lord, You see it all.
When I stumble, You're forgiving,
And when I repent, You wash me clean.
When I come by grace to Your merciful throne,
O Lord, You strengthen me.

'Cause You never change,
You remain the same;
You're everything to me.
Your loving kindness is everlasting:
Jesus You're everything to me.

When I'm troubled, You're my comfort.
When I'm restless, You are my peace.
When I face my oppressor, I stand in Your name,
And the enemy must flee.
When I'm captive, You're my freedom.
When in battle, You are my shield.
When I struggle with sickness, I call on Your name,
And by Your stripes I'm healed

You are the rock of my salvation,
My hope in every situation.
You are the One I fix my eyes on,
And I will trust You my whole life long,
'Cause I believe Your word is true:
My help comes from You,
Jesus, my help comes from You.

---
Song Ratings and Comments
---
---
---
Related Radio Stations
---
---
Related Albums by Robert Critchley
---

A Festival of Worship by Various Artists - 2007
---
More Song Lyrics by Robert Critchley
---
---