Apostle's Creed by Stuart Townend, Keith Getty
---
Song Lyrics
---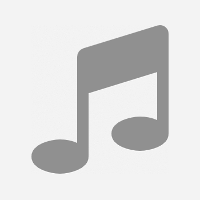 ---
I believe in god the father,
Maker of heaven and earth.
I believe in Christ the Saviour,
Lord of all, Son of God.
Born to Mary, lived and suffered
At the hands of those He'd made.
Crucified, was dead and buried,
And descended to the grave.

I believe that Jesus rose again,
And ascended into heaven
Where He sits with God the Father,
And will come to judge all men.
I believe in God the Spirit,
In His church that stands forgiven;
Resurrection of the body,
And eternal life to come.

---
Song Ratings and Comments
---
---
---
Related Radio Stations
---
No radio stations found for this artist
---
More Song Lyrics by Stuart Townend, Keith Getty
---
---