Lord, How Did It Feel by Terry Talbot
---
Song Lyrics
---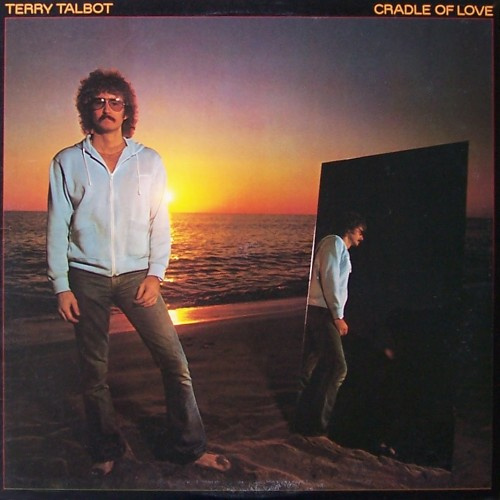 Album: Cradle of Love
---
You are the clouds the purest white that I have ever seen thru you all things flow together. And you are the rain that washed away the sins of yesterday and I must say thats forever. Through all you've done you never overlooked my smallest pain you remain to keep me resting. So if I should go and take for granted all you've brought to pass keep me asking these questions;

"Lord how did it feel when friends turned you down? And Lord how did it feel with thorns in your crown? And Lord how did it feel with nails in your hands? Well I've never had to suffer much so help me understand how you've kept from fighting back like an ordinary man!

You are the rose the sweetest fragrance I have ever known and you've shown that you're everywhere. And you are the wind that carries love across this tattered land and every man can feel you blowing.

Lord how did it feel?

---
Related Video from YouTube
---
---
Song Ratings and Comments
---
---
---
Related Radio Stations
---
---
Related Albums by Terry Talbot
---
Cradle of Love by Terry Talbot - 1977
---
More Song Lyrics by Terry Talbot
---
---