He's Everything I Need by The Kingsmen
---
Song Lyrics
---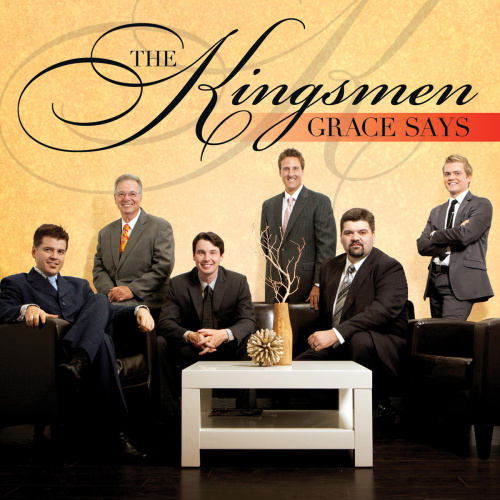 Album: Grace Says
---
Weary, downtrodden believer, I know the burden reliever,
He is the sinless redeemer, He's my best friend;
I met Him on bended knee, He met me at Calvary,
Underneath your rugged tree, that's where I've been.

Now he dries every tear I cry, He answers when I ask why,
He's every single little thing I need;
He's been faithful down to the end, He's closer than a brother's been,
When I think about all He is, that's all I need.

Christian, don't give up trying, mountains were made for climbing,
The one who walks beside me will stand by you;
I've never known Him to fail, He's conquered both death and hell,
So do not doubt that He will prevail, I've seen what He can do.

---
Related Video from YouTube
---
---
Song Ratings and Comments
---
---
---
Related Radio Stations
---
---
Related Albums by The Kingsmen
---
Grace Says by The Kingsmen - 2011
---
More Song Lyrics by The Kingsmen
---
---