Treasure by Wayne Drain
---
Song Lyrics
---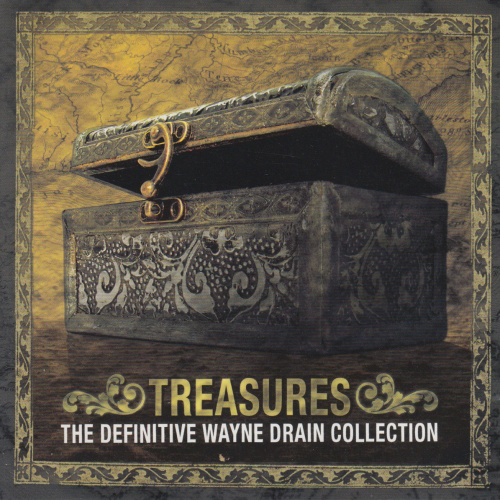 Album: Treasures - The Definitive Wayne Drain Collection
---
I give my heart to what I treasure
My devotion, everything I am.
Like a diamond, You treat me like I'm precious;
To be Yours is more than I deserve.
Jesus, You are my treasure;
Jesus, nothing less will do.
Jesus, I am Yours forever;
Jesus, I want to live for You.
We are a people holy to our Saviour;
For this moment He has gathered us
To bring hope and healing to the nations,
Till His name is known in all the earth.
---
Related Video from YouTube
---
---
Song Ratings and Comments
---
---
---
Related Radio Stations
---
No radio stations found for this artist
---
Related Albums by Wayne Drain
---
---