About Us
---
Invubu Mission
---
Invubu is about remembering who the Lord is, what the Lord has done, and what the Lord has promised to do. So often we forget these things and we forget who the Lord says we are. When we forget these things our heart becomes thirsty and we seek to quench this thirst.
Invubu is a watering hole for the thirsty heart.
"If anyone thirsts, let him come to Me and drink. He who believes in Me, as the Scripture has said, out of his heart will flow rivers of living water." - John 7:37-38 NKJV
---
Invubu Name
---
The word "hippocampus" defines an area of the human brain that is involved in forming, storing, and processing memory. The word "invubu" is what the Zulu people of Africa call the hippopotamus.
The Invubu name and tag line is a play on these two words.
---
Related History
---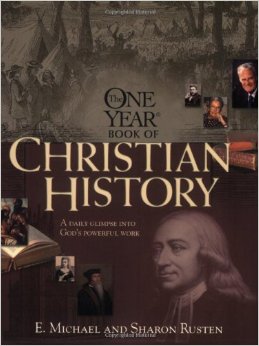 In 1836 Allen Gardiner established the first mission station among the Zulus of South Africa. He won the Zulu king to the Lord, but a treacherous Dutch trader forced Gardiner to flee for his life back to England.
The One Year Book of Christian History (December 4)
---
Related Article
---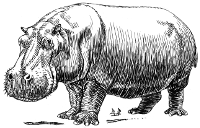 What's In An Animal's Name?
By Rael Loon, Kruger Park Times
"The Uncontrollable One"
The hippopotamus is regarded by African people as a symbol of rebellion, uncontrollability and unruliness. The Tswana name for the animal is kubu which means 'rebellion' or 'rebelliousness'. It also means 'sudden awakening' which in Setswana is kubuga. African people also believe that the hippo is an animal of confusion because it cannot make up its mind whether it is a rhinoceros or an elephant. The Zulu people call the hippo invubu. This word has several meanings one of which has to do with mixing from the verb vuba which means 'to mix', 'to knit together' or 'to combine'. In this sense the word invubu means 'the mixed up creature' or the creature which is unable to make up its mind what it is!
---
The hippopotamus is similar to the double-minded man in James 1:19-27. How similar are our own lives to that double-minded man? Let us seek the Lord together to be single-minded men and women.
"Love the Lord your God with all your heart and with all your soul and with all your strength and with all your mind; and, love your neighbor as yourself." - Luke 10:27 NIV
---