Music by Delirious?
---
Artist Details
---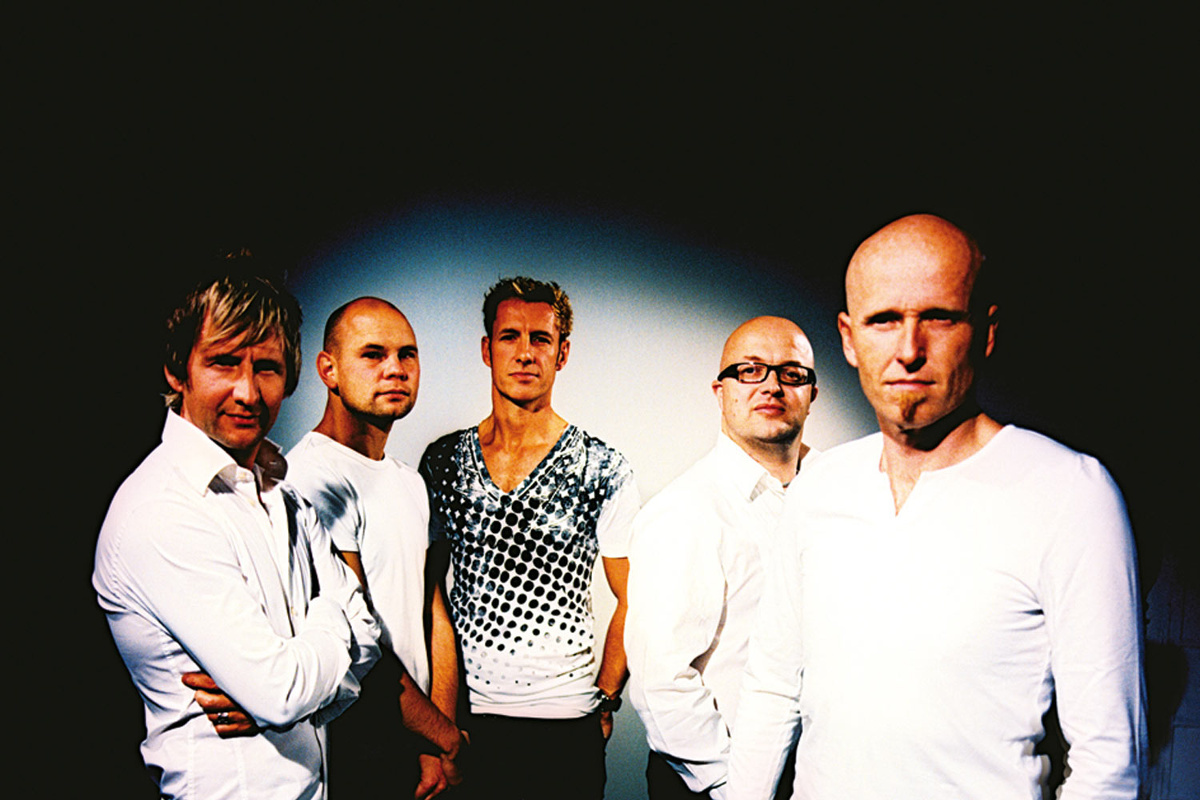 Delirious? (formerly known as The Cutting Edge Band) were an English Christian rock and modern worship band. For the majority of their career, the lineup featured Martin Smith on vocals and guitar, Stu G (full name Stuart Garrard) on guitar and backing vocals, Jon Thatcher on bass guitar, Tim Jupp on keys and piano, and Stew Smith on drums and percussion. During their final two years, drumming duties were assumed by Paul Evans.
---
---
---
Artist Ratings and Comments
---
---
---
Related Radio Stations
---
---
Albums by Delirious?
---
---
UP - Unified Praise by Hillsong, Delirious? - 2005
---
Song Lyrics for Delirious?
---
---
More Albums with Delirious?
---
---