All Summer Long by Beautiful Tension
---
Song Lyrics
---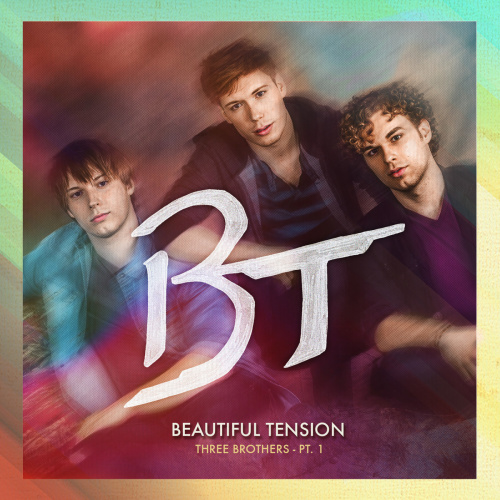 Album: Three Brothers, Pt. 1
by Beautiful Tension

---
1st Verse
You're like the ocean that moves me, when I'm wading, I get carried away so fast
You're like the air that I'm breathing, what I'm needing, 'cause just one breath won't last
You're in my mind like a memory, like a feeling, something I know I can't forget
And since the moment you found me, I've been falling, farther for you 'cause I can't get you out of my head

Pre-Chorus
it goes on and on and on and on and on...

Chorus
You're like a song I can't stop singing, all summer long
You get so stuck in my head, 'till I have to sing along
And your melody it moves me, all the lyrics fit just right
Somehow, your love's become the soundtrack for my life

2nd Verse
It's like I've traded my nothing, in for something, that's become my everything
It's like you've gotten inside me, there's no hiding, from the love you have for me
It's not some kind of religion, superstition, or a drug to help me feel
It's like a fire that keeps burning, and I'm learning, that you're something that's different
but something that's finally real

2nd Pre-Chorus
that's finally real! (it goes on and on and on and on and on)

Bridge
We'll keep singing this forever, we'll keep singing this out!

---
Related Video from YouTube
---
---
Song Ratings and Comments
---
---
---
Related Radio Stations
---
---
Related Albums by Beautiful Tension
---
---
More Song Lyrics by Beautiful Tension
---
---