The Entry by Brandon Hampton
---
Song Lyrics
---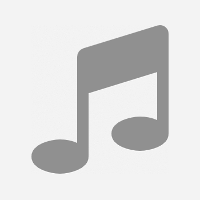 ---
Be good to your children
and we will surely live.
Be good to your beloved ones
then Your word would be with us.

for my soul is consumed with longing for Your laws at every turn.
You cut off the proud and haughty, for in their hearts they do not keep Your word.
Though the powers of the earth may ridicule, I will not turn my ear.
I will listen to You.
For the entry of Your word
brings light and understanding to all.

So open up my eyes that I may see
the wonderous things from Your law.
For I am stranger in the earth,
do not hide Your commandments from me.

For this I know, there's no strangers in Your kingdom.
For this I know, there's no orphans in Your presence.
For this I know, there's no beggars at Your table
and no sorrow in Your arms.

---
Song Ratings and Comments
---
---
---
Related Radio Stations
---
---
More Song Lyrics by Brandon Hampton
---
---