Ballad of The Lukewarm by Country Faith
---
Song Lyrics
---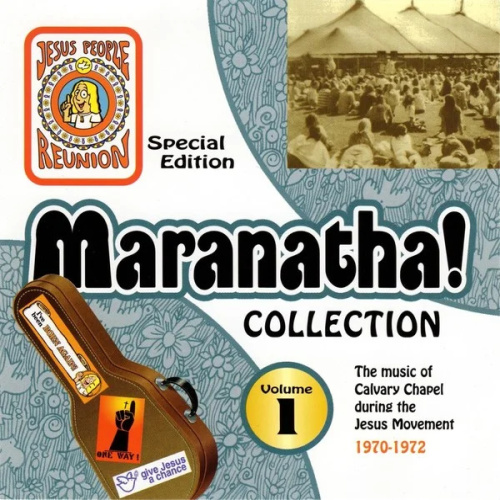 Album: Maranatha! Collection - Volume 1
---
Please Note: This was written from the point of view of a hypocrite.

You'll find my name in the telephone listings,
My credit is better than fair,
My daughter is running for sophomore princess,
I'm making my son cut his hair.

I never miss voting or church every Sunday,
I do what I can to support,
The church and the state will be satisfied one day,
And then I can give to the poor.

My mother is happy we found her a home,
The folks of her status and age,
She gave us the family Bible last year,
We keep it in the attic till the pages turn yellow,
'Cause antiques are quite the rage.

Yit-dow-ti-dow, ti-dow-ti-dow-dow, etc.
Dooya-dowt-n-dooya-dowt-n-dooya-dowt-n-dow, etc.

My mortgage is paid and my Chevrolet,
I seldom ever beat my wife,
I can't understand why my name isn't there
Listed in Your Book of Life.

---
Related Video from YouTube
---
---
Song Ratings and Comments
---
---
---
Related Radio Stations
---
No radio stations found for this artist
---
Related Albums by Country Faith
---
---
More Song Lyrics by Country Faith
---
---