Explicit Method by Dynasty
---
Song Lyrics
---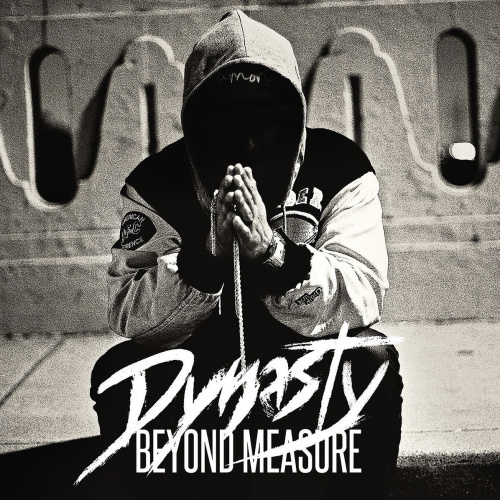 Album: Beyond Measure
---
A time to live, a time to die.
A time to be born, a time to die.
No guarantee to keep living your life.
A time for war and a time for peace.
We all meet in the grave, is this your final resting place?
Life's burden to be fulfilled, your flesh will rest in dust.
Better off dead, return to dust.
Down trodden, crushed in spirit, rise.
Arise.

---
Related Video from YouTube
---
---
Song Ratings and Comments
---
---
---
Related Radio Stations
---
---
Related Albums by Dynasty
---

Beyond Measure by Dynasty - 2013
---
More Song Lyrics by Dynasty
---
---