Alabama Mud by Gold City
---
Song Lyrics
---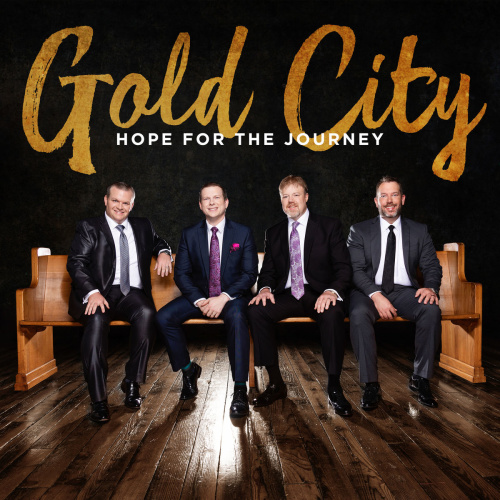 Album: Hope For The Journey
---
Verse 1
It was a hot and hazy July morning,
Gathered by the river with the birds all hummin',
And the smell of jasmine, hanging on the breeze,
Preacher he was a preachin' from a King James Bible,
When the church hall broke out in revival,
Saints and sinners, fallin' on their knees,
That was the day, everything changed...

Chorus
I put my feet in the Alabama mud, waded out in the water
Choir on the banks singing "Power in the Blood, wonder workin' power",
I went under, He washed me clean,
Came up shoutin', "Hallelujah I'm free",
Thank God He met me where I was,
Ankle deep in the Alabama mud.

Verse 2
Ever since then, He's been beside me,
Like a north star shinning, He's there to guide me,
Through the bends, the turns, the curves, of this ol' life,
Lookin' back now on the southern summer, I'll never get over all that He put under when he took this rebel's heart and washed it white
That was the day, everything changed...

---
Related Video from YouTube
---
---
Song Ratings and Comments
---
---
---
Related Radio Stations
---
---
Related Albums by Gold City
---
Hope For The Journey by Gold City - 2018
---
More Song Lyrics by Gold City
---
---