Dufflebag by Jon Keith
---
Song Lyrics
---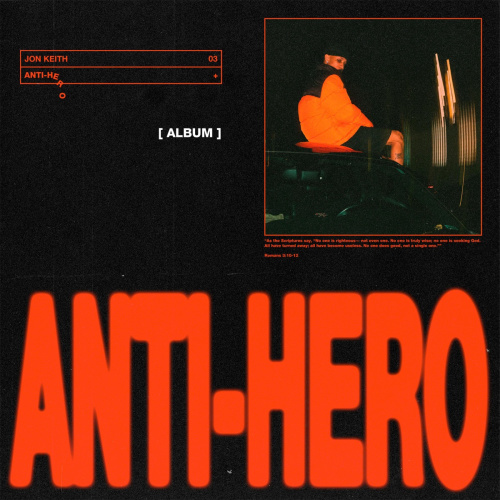 Album: Anti-Hero
---
Vocals: ?
Yeah, right, bro
You know you really been killing this, bro
Like, this next album gon' be crazy
You know what I'm saying?
I thought if people ain't ready for the level up, bro, like
Bruh, like, it's gonna be crazy
Plus, you going on tour, bruh
Like, pssshh, these people ain't ready for this...
You know what I'm saying?
Like, nobody ready, nobody ready, we gon', we finna take over the world, like, we gone hit that level up
Cash in the coins
You know, take the bag, secure that thing, put it in my pocket
Put it in my dufflebag, get another dufflebag, put it in that dufflebag
You know, then you gotta get that dufflebag, throw it in the trunk
Then, we go and take that all the way over to the US
We gone fly it out international, baby, we gotta go collect the international back, baby
You know what I mean? I'm not calling you ready
But you know what I mean
So, you know what we finna do, it's not, you know it's nothing crazy
You know, but, you know we finna do it anyway, you know what I'm saying...

---
Related Video from YouTube
---
---
Song Ratings and Comments
---
---
---
Related Radio Stations
---
---
Related Albums by Jon Keith
---
---
More Song Lyrics by Jon Keith
---
---