Join All the Glorious Names by Kristyn Getty
---
Song Lyrics
---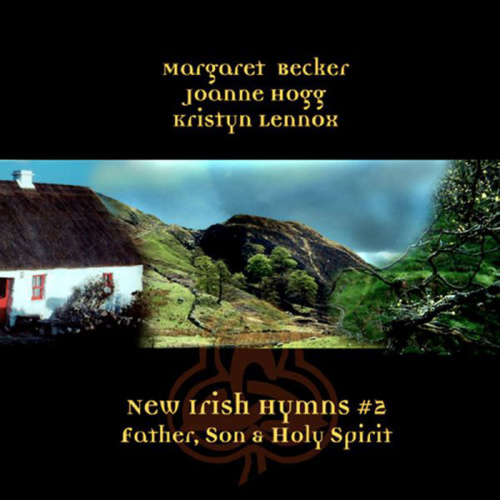 Album: New Irish Hymns 2 - Father, Son & Holy Spirit
---
Join all the glorious names of God
Made known over the earth.
No human speech nor angel's song
Could grasp our Saviour's worth.
High high, how wide, and how long is the love
He has shown.
No mind could measure the depths of the love
Freely found from His throne.
Through Christ, the Father's heart is known,
His blood covers our shame.
His death released the dawn of grace,
New life is found in His name.

---
Related Video from YouTube
---
---
Song Ratings and Comments
---
---
---
Related Radio Stations
---
---
Related Albums by Kristyn Getty
---
---
More Song Lyrics by Kristyn Getty
---
---