Homeland by Legacy Five, Greater Vision
---
Song Lyrics
---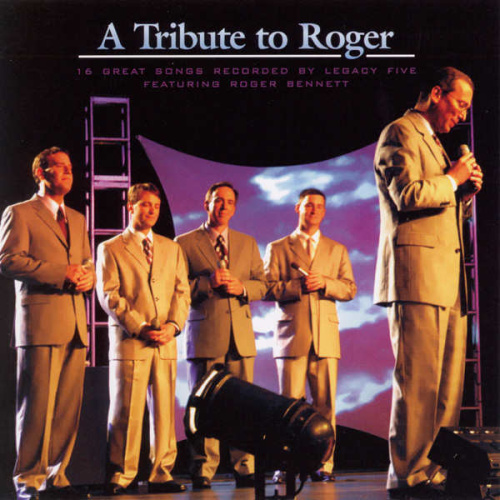 Album: A Tribute To Roger
---
There's a city called homeland,
I can hear you calling me.
Oh my homeland,
oh how sweet it's gonna be.
Just to see you,
and to stand upon your shore.
You know I'll live there,
forever more.

Listen to my loved ones,
and how my tears did fall.
And though I tried,
I could not hide,
how it hurt to see them go.
But now I know that they left this world,
and just moved to a much better place.
and one day you will call me too,
I will see them face to face.
In that city called.

*repeat Chorus x3*
It's a city called homeland.

---
Related Video from YouTube
---
---
Song Ratings and Comments
---
---
---
Related Radio Stations
---
No radio stations found for this artist
---
Related Albums by Legacy Five, Greater Vision
---
---