Holy Ground by Lou Fellingham
---
Song Lyrics
---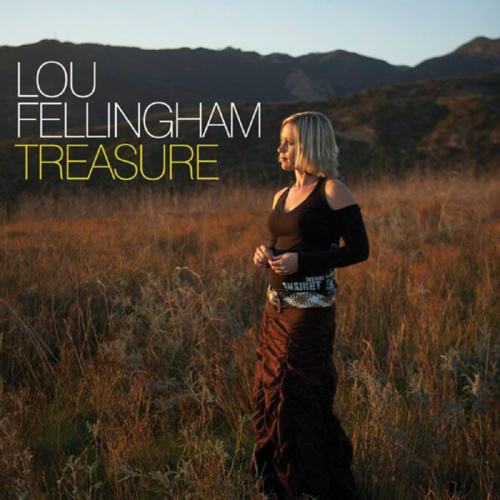 Album: Treasure
---
Holy ground
We are standing on holy ground.
Here before Your throne with open arms,
We worship You.
(Repeat)

You are holy,
You are worthy
To receive power, wisdom and strength.
In their thousands
Angels worship,
Giving praise and all glory to You.

Holy One,
In all earth and heaven there is none
To compare with You,
Your glory outshines the sun.
(Repeat)

Heaven and earth will change,
But You remain the Lord of all.
We are standing here on holy ground.

---
Related Video from YouTube
---
---
Song Ratings and Comments
---
---
---
Related Radio Stations
---
---
Related Albums by Lou Fellingham
---
---
More Song Lyrics by Lou Fellingham
---
---