Wonderful Lord (Faithful) by Lou Fellingham
---
Song Lyrics
---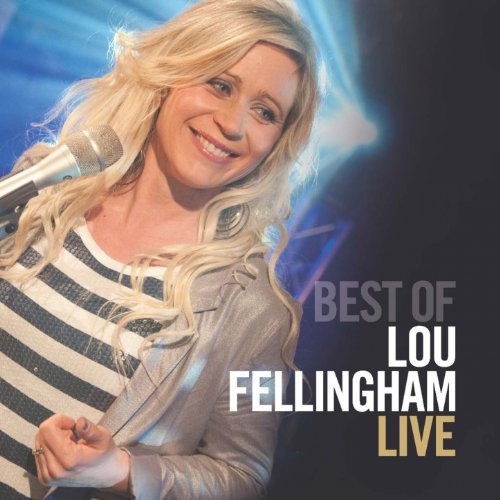 Album: The Best of Lou Fellingham Live
---
Wonderful Lord
So full of grace,
So full of mercy.
Mighty You are,
With power to save,
Power to heal.
And I will worship You,
I give my life to You.
You are faithful to me,
And will never cease to be;
All Your promises will come to pass
In Your power and sovereignty.
You are faithful and true,
Perfect timing in all You do,
So I'll never stop trusting You,
For You are God, and You are good,
So good to me.
Great is Your love,
You lift up my head
When darkness surrounds me.
Tender You are,
Holding me close,
You never let go.

---
Related Video from YouTube
---
---
Song Ratings and Comments
---
---
---
Related Radio Stations
---
---
Related Albums by Lou Fellingham
---
---
More Song Lyrics by Lou Fellingham
---
---