Abundant Sunshine, Pt. 2 by Mark Bishop
---
Song Lyrics
---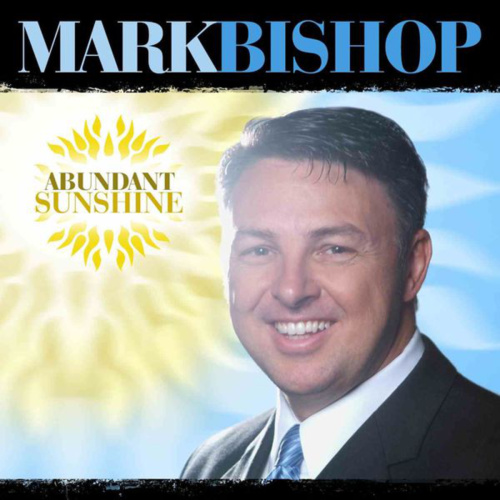 Album: Abundant Sunshine
---
From the valley, the pathway winds upward.
At the end of the journey is a resting place,
where the cold gray skies are below us
and I finally feel the warmth upon my face.

Abundant sunshine for my soul.
I'll need not worry when the cold winds blow.
All of those storm clouds are far below.
I have abundant sunshine for my soul.

---
Related Video from YouTube
---
---
Song Ratings and Comments
---
---
---
Related Radio Stations
---
---
Related Albums by Mark Bishop
---
Abundant Sunshine by Mark Bishop - 2007
---
More Song Lyrics by Mark Bishop
---
---