Cloud Nine Headed for Ten by Mark Bishop
---
Song Lyrics
---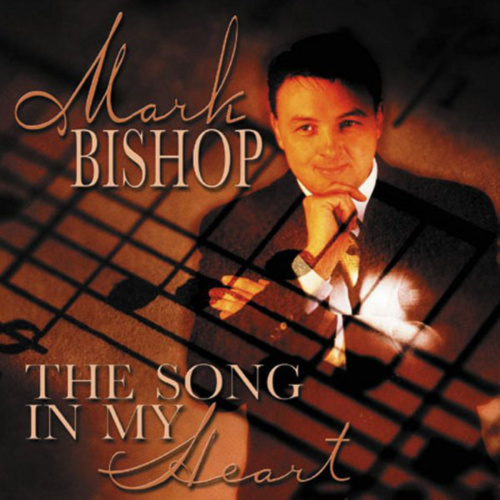 Album: The Song In My Heart
---
So Many times I've wondered how it must have felt,
To be alive in Jesus' day.
To see the many miracles Jesus performed,
Like when the lame got up and walked away.

I wonder what ol' Lazarus was thinking,
When Jesus called him out of the grave.
I couldn't begin to imagine the thrill,
But maybe they heard him say,
"I fell more than okay."

Chorus
I'm like Elijah called up in the wind,
I'm ol' Daniel walkin' out of the lions den.
I ain't felt this good since I don't know when,
I'm on cloud nine, headed for ten.

I have been defeated by my worry and doubt,
Held captive by the pain and the hurt.
And when within myself I try to figure it out,
It only goes from bad to worse.

Down on my knees, I cry to the Lord,
And begin to feel it inside,
How can I explain it when my heart overflows?
There are no words to describe,
Just what I feel like...

---
Related Video from YouTube
---
---
Song Ratings and Comments
---
---
---
Related Radio Stations
---
---
Related Albums by Mark Bishop
---
---