Remember Who He Is, Remember What He Does by Mark Bishop
---
Song Lyrics
---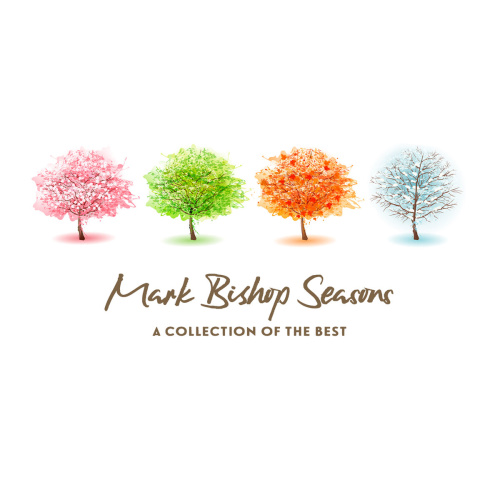 Album: Seasons
---
Do you remember the story of the resurrection day?
They went to the tomb, the stone was rolled away.
I'm sure that the soldier didn't know what to say.
Everyone could see that He was gone.

"Listen to me Pilate. I'll tell you what I saw.
I looked into the tomb. He wasn't there at all."
But Pilate shook his head and thought the tale was kind of tall.
And this is what the soldier had to say...

Chorus
Remember who He is.
Remember what He does.
Remember what He said.
Remember where He was.
He can do anything just because...
Remember who He is. Remember what he does.

Maybe all your troubles have put you on the ground.
Maybe you're believing that they're gonna keep you down.
But when I read the Bible and the stories that I found
I believe that He can make a way.

---
Related Video from YouTube
---
---
Song Ratings and Comments
---
---
---
Related Radio Stations
---
---
Related Albums by Mark Bishop
---
---
More Song Lyrics by Mark Bishop
---
---