The Patience of the Angels by Mark Bishop
---
Song Lyrics
---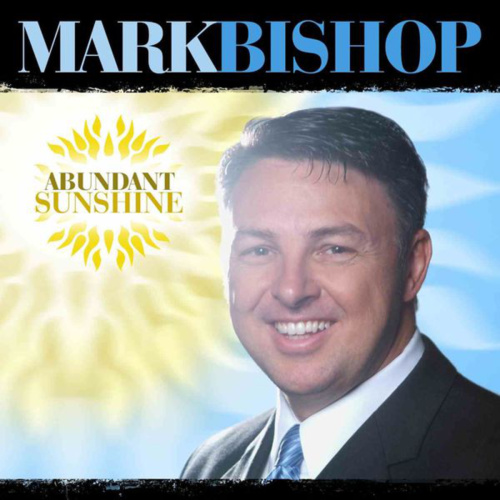 Album: Abundant Sunshine
---
When Mary cried the angels heard her weeping.
For they loved, as she, that man upon the cross.
They remembered when they delivered him as an infant.
On the day that mankinds gain was heavens loss.

And here they were again to see him suffer.
Some turned away, as skies of gray turned black.
As they waited on the edge of heavens portals,
with a whisper from his lips, they'd bring him back.

Oh the story tells of the patience of the angels.
When heaven's only son was sacrificed.
We'd never find eternal life.
But for the love of Jesus Christ
and the patience of the angels in the sky.

For a moment, all around heard only silence.
Not a mournful cry, no soldier's taunt nor jeer.
For instead of calling down ten thousand angels,
on a stained and matted face they traced a tear.

---
Related Video from YouTube
---
---
Song Ratings and Comments
---
---
---
Related Radio Stations
---
---
Related Albums by Mark Bishop
---
Abundant Sunshine by Mark Bishop - 2007
---
More Song Lyrics by Mark Bishop
---
---