Written On a Tree by Mark Bishop
---
Song Lyrics
---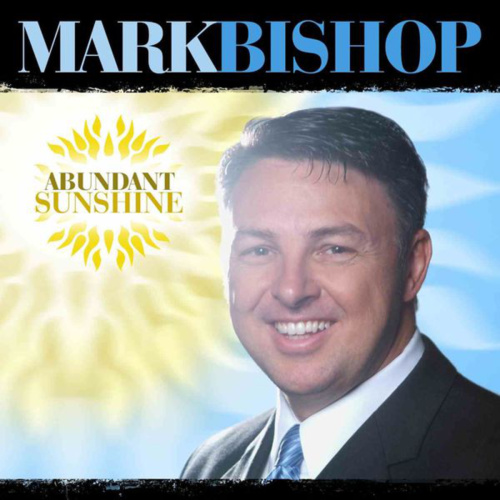 Album: Abundant Sunshine
---
Underneath a tree, a little boy and a little girl
swinging on a swing, without a care in the whole world.
He was sweet on her, she was sweet on him.
But they could never show, what the other meant to them.

In the 7th grade, Cindy hit that awkward stage.
She didn't feel as pretty as the other girls her age.
And he didn't seem to notice her much anymore.
She wanted more than anything to be like it was before.

One day he called out to Cindy underneath that tree.
When she ran out to find him he was nowhere to be seen.

She was sure that no-one loved her
even though he was thinking of her
All the time she was on his mind
She felt all alone inside
She sat beneath a tree and cried
but she realized, when she wiped her eyes.
there it was for all the world to see
Cindy, I love you
written on a tree.

One day they were married and their family grew.
Oh the happiness, and they joy they knew.
Fifty years had gone and then he passed away.
It was a lonesome time, they were lonesome days.

And now she had to sit alone on Sunday morn
in the little church where they had gone.
One day in the stained glass she looked up to see
Jesus looking back from a rugged tree.

Hanging there He thought of her, she heard in a song.
She felt so alone, oh but she was so wrong.

---
Related Video from YouTube
---
---
Song Ratings and Comments
---
---
---
Related Radio Stations
---
---
Related Albums by Mark Bishop
---
Abundant Sunshine by Mark Bishop - 2007
---
More Song Lyrics by Mark Bishop
---
---