Sovereign Lord by Martyn Layzell
---
Song Lyrics
---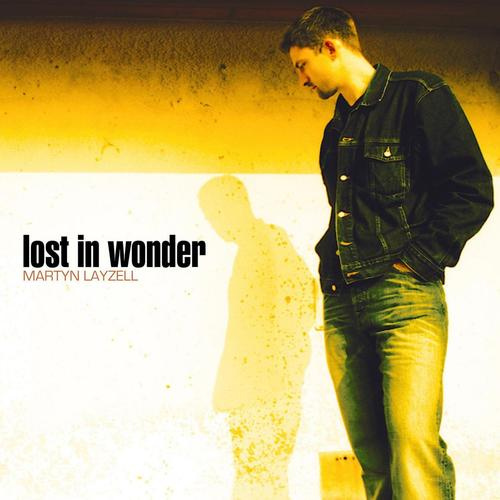 Album: Lost In Wonder
---
Sovereign Lord, over all
You are reigning forever.
Worship flows from our lips
We have come for just one glimpse.
And we sing hallelujah,
Hallelujah, hallelujah.
Majesty, reign in me,
Your right hand enfolding me.
Earth applaud, heavens sing
At the sight of Christ the King.
Lord of lords, now enthroned,
Who can stand in Your presence?
Fire of love, holy One,
You burn brighter than the sun.
---
Related Video from YouTube
---
---
Song Ratings and Comments
---
---
---
Related Radio Stations
---
No radio stations found for this artist
---
Related Albums by Martyn Layzell
---
---