Crazy by Melinda Isley
---
Song Details
---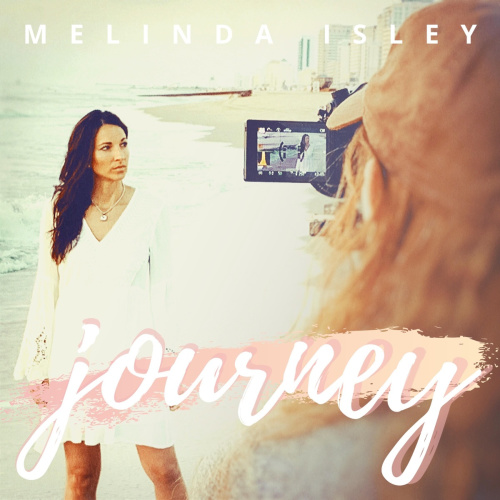 Album: Journey
by Melinda Isley

---
Verse:
Yo! life's crazy I'm on a mission to prevail.
I ain't on the beach but I see shells, heat nails,
aiming at my mental health trying to make me quiver,
but I know I do possess way more than what's in the mirror.
I feel good in the lion's den I'm so unafraid.
Come see me in the morning I'll be sleeping and unfazed.
I serve the ring master that makes the lion behave,
plus I'm walking with a fire that makes the lion gets saved, it's crazy!

Chorus:
Crazy, this is just so crazy,
I know you think I'm worried,
I see the battles raging around me.
I know this sounds crazy,
I know this looks so crazy,
the world says I should worry,
they see the chaos raging around me.

Verse:
The safest place is in your Will
no Jada trails don't break us they show us what we're made of.
Lead me not into temptation at all..all..all.
Stoping me that just won't happen
I'm sure and for certain call me anything
but great I'm looking at you like one person.
I've learned to be content even when my story worsens
chin up I will remain even going through dis-certain.
Gas me up until I'm full.
I won't move until you say so.
Even when lifted up like limbo I'm going to stay low.
A thousand shall fall even ten on the the other side.
Can't touch us uh uh sir Hammer time!

Ending:
But it feels so good!
---
Related Video from YouTube
---
---
Song Ratings and Comments
---
---
---
Related Radio Stations
---
---
Related Albums by Melinda Isley
---
Journey by Melinda Isley - 2020
---
More Song Videos by Melinda Isley
---
---