Closer to the Sun by Shinebright
---
Song Lyrics
---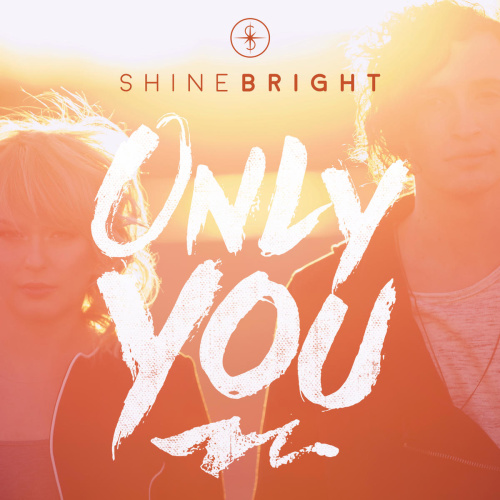 Album: Only You
---
Feet on the ground but born for the skies
Weighed down, will I ever fly?
Above the storm so I am looking down
Where nothing's gonna stop me now

If I am gonna say what I'm feeling
Never gonna come down when I'm flying

If you wanna come with me
Learn to run and spread your wings
Chase eternity closer to the sun
Where the future is so bright
Let's reach out and touch the light
On the other side
Closer to the sun
Closer to the sun

Wind under wings now all that I know
World underneath with my doubts below
Reality is so different here
Miles away from my fear

And so what if we fly too high tonight?
And who cares if we burn like fire inside?

---
Related Video from YouTube
---
---
Song Ratings and Comments
---
---
---
Related Radio Stations
---
---
Related Albums by Shinebright
---
Only You by Shinebright - 2015
---
More Song Lyrics by Shinebright
---
---