Arise by Soulfire Revolution
---
Song Lyrics
---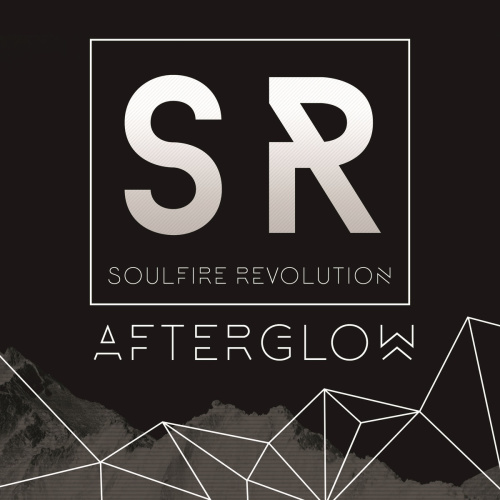 Album: Afterglow
---
Here we wait with open hearts,
let your rushing wind come blow.
We feel your fire burning bright,
come Holy Spirit pour out life.

Pre Whit our hands lifted high
Whit our voice Lord we cry
let Your love come alive,
let Your church now arise

Arise,
arise,
arise,
let Your church now arise.

We know Your power is alive in us, Lord let Your healing flow.
Because nothing compares to knowing You, Spirit draw near, would You come and move.

Bridge
Lord let Your glory shine on us.

---
Related Video from YouTube
---
---
Song Ratings and Comments
---
---
---
Related Radio Stations
---
---
Related Albums by Soulfire Revolution
---
Afterglow by Soulfire Revolution - 2015
---
More Song Lyrics by Soulfire Revolution
---
---