Lay My Head Down by Taylor Leonhardt
---
Song Lyrics
---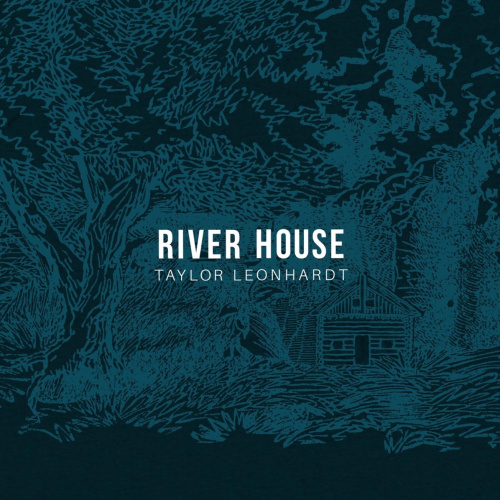 Album: River House
---
I hear it all the time, the familiar voice of my pride.
Whatcha gonna make of yourself?
Whatcha gonna show everyone else?
I need to find release from a life of efficiency.
This climb to progress is a road to nowhere

When it comes to you,
I don't have anything to prove.
You make me rest

You make me lay my head down,
you make me lay my head down.

I've been guilty of trying to win your heart
as if your love wasn't certain,
as if I could earn it.
But you're coming close,
telling me all I need to know,
where to find a drink and how to open my hands.

You're not the one who has been hiding,
I turn around and you're behind me.
You've got a cure for all my striving.
Your goodness, your mercy,
they always finds me.

---
Related Video from YouTube
---
---
Song Ratings and Comments
---
---
---
Related Radio Stations
---
---
Related Albums by Taylor Leonhardt
---
River House by Taylor Leonhardt - 2017
---