I Still Trust You by The Hagees
---
Song Lyrics
---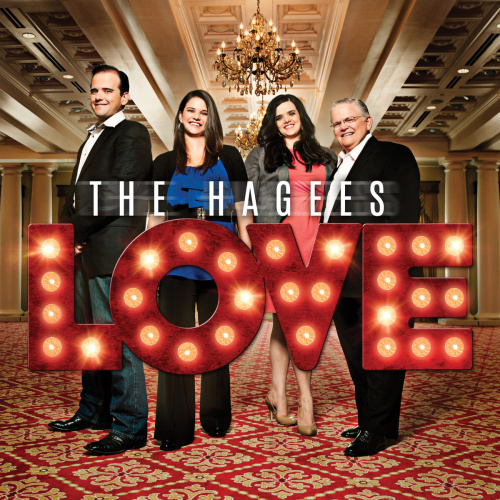 Album: Love
---
I've seen the righteous man suffer and hang;
And it looked like the wicked would go free.
And, in my frustration, that just didn't seem right to me.
I asked You for sunshine, You sent the rain;
I cried for healing. and I only got pain;
But, I know, Your love will see me through.
LORD, I Still trust You.

I still trust You, LORD; I still trust You, LORD.
That You're able to guide me through,
this dry barren land.
And when I don't know, which way to turn or go;
I still trust You, LORD.
So, let me hold to Your hand.

I trust You because You have been so faithful to me.
And You said in Your word "I'll never leave, nor forsake thee",
"Lo, I will go with you, until the end",
Your blood it has cleansed me from all guilt and sin;
and Your promise, I'll hold onto;
Oh, Lord, I love trusting You!

---
Related Video from YouTube
---
---
Song Ratings and Comments
---
---
---
Related Radio Stations
---
---
Related Albums by The Hagees
---
Love by The Hagees - 2014
---
More Song Lyrics by The Hagees
---
---