You Are Here by Vineyard Music
---
Song Lyrics
---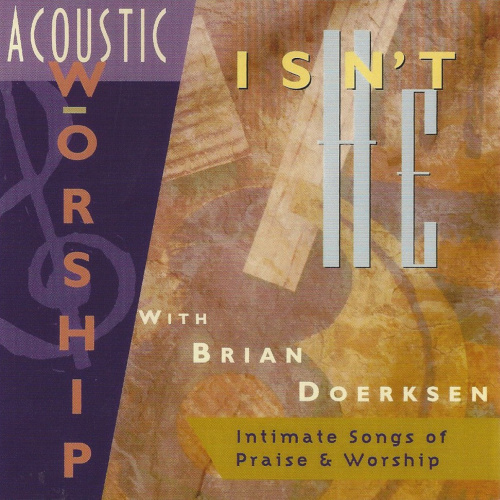 Album: Isn't He
---
You are here,
And I behold Your beauty,
Your glory fills this place.
Calm my heart to hear You,
Cause my eyes to see You,
Your presence here is the answer
To the longing of my heart.

I lift my voice,
To worship and exalt You,
For You alone are worthy.
A captive now set free,
Your kingdom's come to me,
Glory in the highest,
My heart cries unto You.

---
Related Video from YouTube
---
---
Song Ratings and Comments
---
---
---
Related Radio Stations
---
---
Related Albums by Vineyard Music
---
---
More Song Lyrics by Vineyard Music
---
---