I Can Just Be Me by Laura Story
---
Song Lyrics
---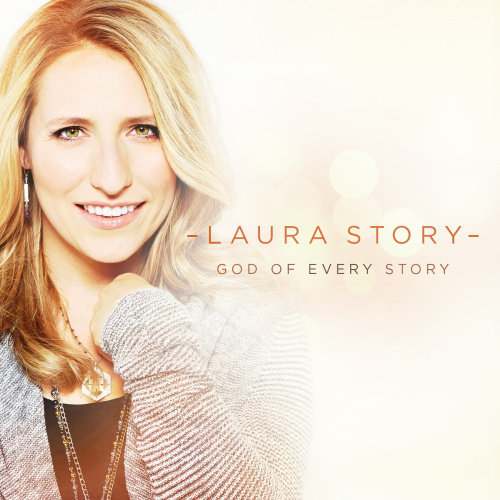 Album: God of Every Story
---
I've been doin' all that I can
To hold it all together, piece by piece
I've been feelin' like a Failure, trying to be braver than I can ever be.
It's just not me...

-Chorus-
So be my healer
Be my comfort
Be my peace.

Cuz I can be broken
I can be needed
Lord I need you now to be
Be my God

So I can just be me.

I've been livin' like an orphan
Tryin' to belong here
But it's just not my home

I've been, holdin on so tightly
To all the things that I think
Can satisfy my soul

But I'm letting go

-Chorus-
So be my father
My mighty warrior
Be my king
Cuz I can be scattered
Torn and shattered
Lord I need ya now, to be, be my god
So I can just be me.

Cuz I was lost
In this troubled world
Till I was finally found in you
So now I'm needed desperately pleading

Oh lord be all to me
And be my savior
Be my lifeline
Won't you be my everything
Cuz I'm so tired, of trying to be someone I was never meant to be.

Be my God
Please be my god
Be my god, so I can just be me...
So I can just be me,
I can just be me...

---
Related Video from YouTube
---
---
Song Ratings and Comments
---
---
---
Related Radio Stations
---
---
Related Albums by Laura Story
---
---
More Song Lyrics by Laura Story
---
---