Cruisin' by Blake Whiteley
---
Song Lyrics
---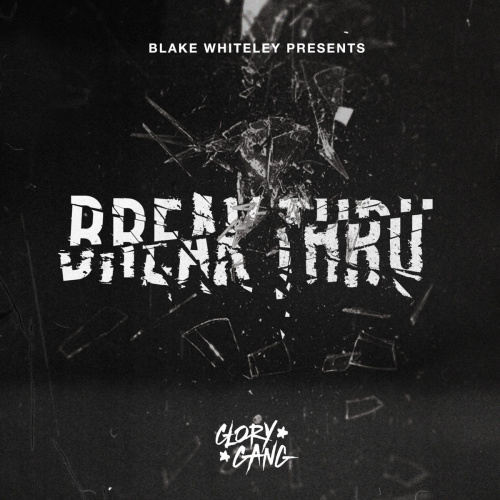 Album: Break Thru
---
Intro
You know it's nights like these, man
That assure me that I'm doing what I'm supposed 'to 'do
I'm answerin' my 'call
How 'bout you?

Verse 1
My heart is to 'make music for the Lord
Write lyrics when I'm bored
Good vibes with the truth
Now that's two things you can't ignore
Release some projects for free
This goes to the ones who can't afford it
And if I'm honest, I can't afford it, but
There's a goal I'm movin' toward
Hey, this a movement across movement
?
My faith is never undoin'
Every album showing improvement
Keep groovin' to that steel guitar
My band, we gotta keep cruisin'
Hit the old dirt road in a big ol' bus
The people wonder what we're doin', yeah, uh
I'm only here for the weekend
Won't you listen up while I'm speaking?
'Cause they beat down, bloody, and bruised
Bein' reeled on the pill ?, wait
Now that's too ?
Lost kids need what You got
I'ma get up there with that microphone
I give 'em hope, and I ain't gon' stop
Tell me turn down for what?
I ain't gon' stop 'til they take me up
Say I'm in for the cash, I don't make enough
You think I care 'bout the vacant stuff, look
It's a call, not a dream, tryna wake 'em up
? lotta things in the world when I make it ?
I'ma get it how we live it, but we raised to love
It's too real just to make 'em up, yeah

Bridge
Ayy, I'ma keep rollin' 'til the wheels fall off
I'ma keep going all the way 'til the end no matter what the call costs
I'ma put the top back, next track, dog, I don't count it all loss
I'ma keep going all the way 'til the end no matter what the call costs

Verse 2
Look, I'm in the backseat thankin' God I got this vaccine
My shot to make good difference in the world, pickin' up them black sheep
I gotta tell 'em there's more than a rat race
His burden is just a track meet
It don't matter if you're not in shape, His love will make you an athlete
...

---
Related Video from YouTube
---
---
Song Ratings and Comments
---
---
---
Related Radio Stations
---
---
Related Albums by Blake Whiteley
---
Break Thru by Blake Whiteley - 2017
---
More Song Lyrics by Blake Whiteley
---
---