Perfectly Honest by Mark Bishop
---
Song Lyrics
---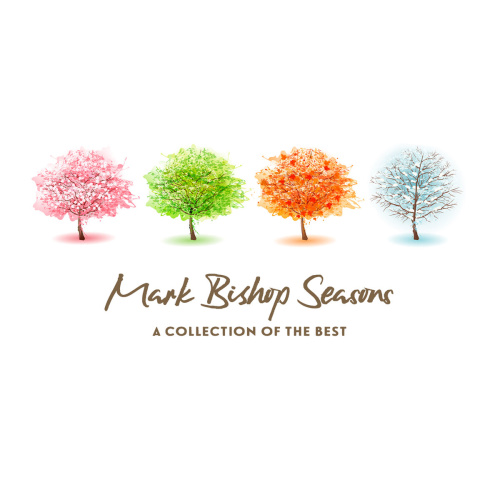 Album: Seasons
---
There was a lady who lived in our town.
She lived alone above the grocery store.
She used to walk through the parks in the evening.
But I hardly see her out anymore.
I've heard them speak of her reputation.
People say "hi" and that's where it ends.
She comes to church and sits on the back row.
She never seemed to have too many friends.

Just last Sunday, after the preachin',
The pastor invited the church to pray.
Everyone gathered around the alter.
I knelt down not three feet away.
I hardly began when I was distracted.
I couldn't even finish my prayer.
I couldn't help but overhearing,
She was talking to God like he was standing there.

Saying "Let me be perfectly honest.
This world never saw much in me.
I've never had great wealth or honor,
Or my name in lights for the world to see.
I've always lived a simple life,
A humble beginning, a humble end.
But let me be perfectly honest
All I really want is to call you friend."

Later I saw here walking one evening.
She didn't seem so sad anymore.
I said "Hello, I've been meaning to tell you,
I heard your prayer in church Sunday morn.
I shouldn't have listened but I wanted to tell you,
I'm believing in faith, Jesus heard your plea."
She only smiled and said, "that's funny.
But what you heard is what He said to me."

---
Related Video from YouTube
---
---
Song Ratings and Comments
---
---
---
Related Radio Stations
---
---
Related Albums by Mark Bishop
---
---
More Song Lyrics by Mark Bishop
---
---