Chalk In The Rain by Point of Grace
---
Song Lyrics
---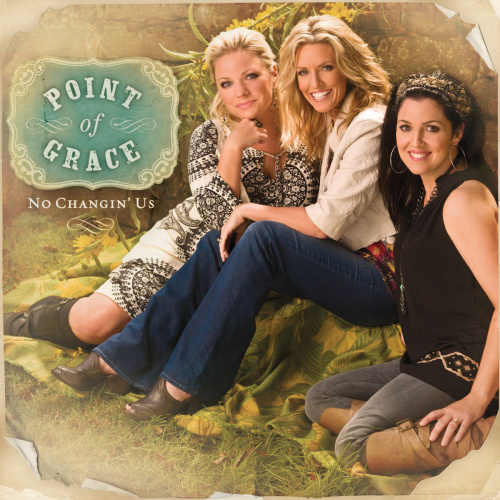 Album: No Changin' Us
---
We want it all, we want it now
We want life to be fair, everybody does
We lose ourselves under the faces
That we learn to wear, oh we just wanna be loved
We're so busy tryin' to find wonderland
We forget just what we've got right here in our hands

Chorus:
All I know is we gotta hold on to
The beautiful before it's gone
Life is a sidewalk Mona Lisa
And it breaks your heart when you see her
Wash away
It's all just chalk in the rain

We wanna laugh . . . we wanna live
We're dyin' for peace . . . in the worst way
When will we learn to trust each other
Have a little faith . . . and not be afraid
Every moment's fleeting . . . like a breath in the wind
The truth is we may never pass this way again

Let's slow down
Take a good look around
At what we got
Before the sky opens up

It's all just chalk in the rain...

---
Related Video from YouTube
---
---
Song Ratings and Comments
---
---
---
Related Radio Stations
---
---
Related Albums by Point of Grace
---
No Changin' Us by Point of Grace - 2010
---
More Song Lyrics by Point of Grace
---
---