Jesus, Is This Song of Love by Matt Redman
---
Song Details
---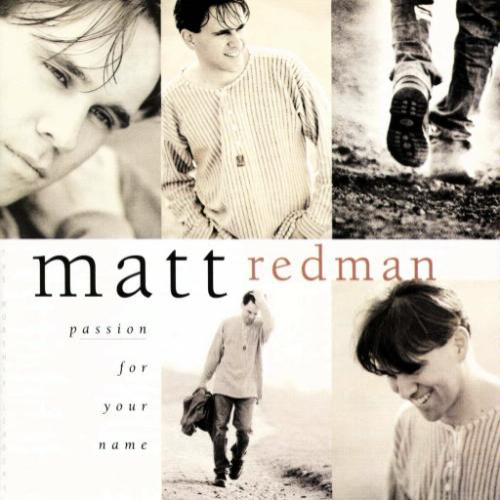 Album: Passion For Your Name
by Matt Redman

---
Jesus is this song of love heard up in the heavens above
Though I stumble and I stray turn to me again.
Do not look upon my sin, but dear Lord look deep within
See the fire that burns therein, a passion for your name

For even though you are a King I hear you call me as your friend,
Is this a love that knows no bounds and beckons even me?
And though your name is greatly feared you still would draw a sinner near,
Turn and with a gracious ear hear my song of love!
---
Related Video from YouTube
---
---
Song Ratings and Comments
---
---
---
Related Radio Stations
---
---
Related Albums by Matt Redman
---

Passion For Your Name by Matt Redman - 1998
---
More Song Lyrics by Matt Redman
---
---
More Song Videos by Matt Redman
---
---