God Just Answered Another Prayer by Mark Bishop
---
Song Lyrics
---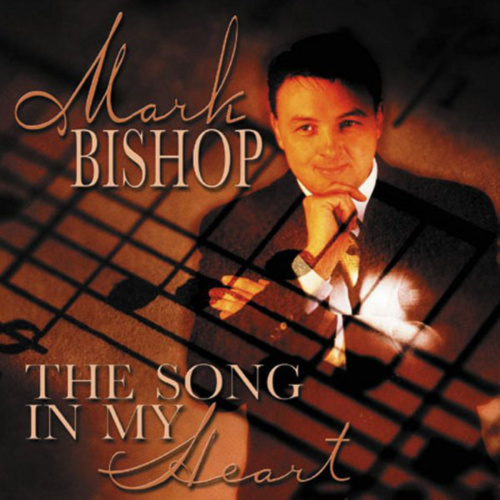 Album: The Song In My Heart
---
Verse 1

A little girl praying at her bed one night.
"Lord help mommy and daddy not to fight."
Mom and dad are worried cause the bills are due,
They're counting every penny and trying to make it through.
Daddy drives to work on the other side of town,
He pulls over on the shoulder, somebody's broken down.

Verse 2

A man gets in the car and says, "Thank you for the ride.
Nobody else would stop, and it's freezing outside.
I'm the owner of the factory down a mile or two."
Daddy tells the man, "You know, I work there too."
Now everybody's happy cause daddy got a raise.
Ain't it funny what can happen when a little girl prays?

Chorus:

Ya know time and time again when somebody prays,
You know the Good Lord works in mysterious ways.
You may not see it coming from anywhere.
But God just answered another prayer.

Verse 3

There's a mother back home, praying for her son.
He's under heavy fire from an enemies gun.
He's a soldier at the front, completely unaware
Of the angels catching bullets in the middle of the air.
If we could only see, we'd surely be amazed
At the mountains being moved with just a little bit of faith.

Repeat Chorus

In every situation, God is in control.
Little interventions that nobody, nobody knows.

Repeat Chorus

Tag

You know God just answered another prayer.
I said God just answered another prayer.
And you can't ask too much of my God.

---
Related Video from YouTube
---
---
Song Ratings and Comments
---
---
---
Related Radio Stations
---
---
Related Albums by Mark Bishop
---
The Song In My Heart by Mark Bishop - 2003
---
More Song Lyrics by Mark Bishop
---
---